Dr. Jill Shainhouse, Naturopathic Doctor
Supportive Cancer Care
Dr. Shainhouse, ND has over 19 yrs experience in clinical practice and has successfully completed board examinations that pertain to integrative cancer care. Her interest in supportive cancer care began as a naturopathic medical student after recognizing the need for naturopathic doctors to provide safe and evidence based supportive advice to patients receiving chemotherapy, radiation, surgery and targeted therapies.
Dr. Shainhouse received her Honours Bachelor of Science degree from the University of Western Ontario prior to graduating from the Canadian College of Naturopathic Medicine. After opening a mid-town practice in 2004, she also worked as a naturopathic consultant for Toronto's Medicor Cancer Centres in 2007.
With her mentor, Dr. Peter Papadogianis, ND in 2007, Dr. Shainhouse founded the Integrative Cancer Care Program at the Canadian College of Naturopathic Medicine (CCNM). Dr. Shainhouse continues to teach and supervise Naturopathic Interns who have selected the Integrative Cancer Care stream in a unique Observation Program at Sunnybrook Hospital in the Louise Temerty Breast Cancer Centre. Dr. Shainhouse attends the hospital with her students several times each month with the goal of enriching naturopathic interns' clinical education.
Dr. Shainhouse's goal in helping cancer patients is to provide safe and effective support during or after conventional therapies such as surgery, chemotherapy, radiation, and target therapies. She is passionate about educating the public and "bridging the gap" between conventional and adjunctive cancer care to provide her patients with the best possible outcome.
Dr. Shainhouse's practice is exclusive to supporting patients who have a recent or previous diagnosis of cancer, who have a greater risk of developing cancer due to a precancerous condition, a genetic mutation or a strong family history of cancer.
Dr. Shainhouse has participated in Oncology Grand Rounds at the Odette Cancer Centre, and has been sought out to lecture for many cancer support groups such as Gilda's Club, Wellspring Cancer Support Centre, CNETS Canada, the Neuro-oncology support group for patients (Sunnybrook), ReThink Breast Cancer and Stretch Heal Grow. She has volunteered as the Naturopathic Advisor for ReThink Breast Cancer and has sat on the OncANP Board of Directors.

Dr. Shainhouse avidly attends as many oncology symposiums and conferences as she can to broaden her knowledge of the ever-changing world of oncology medicine. She was the previous Integrative Medicine section editor of Current Oncology's Cancer Knowledge Network. Dr. Shainhouse is a member of the Ontario Association of Naturopathic Doctors, the Canadian Association of Naturopathic Doctors, the Oncology Association of Naturopathic Physicians and is a Fellow of the American Board of Naturopathic Oncology.
Videos Featuring Dr. Shainhouse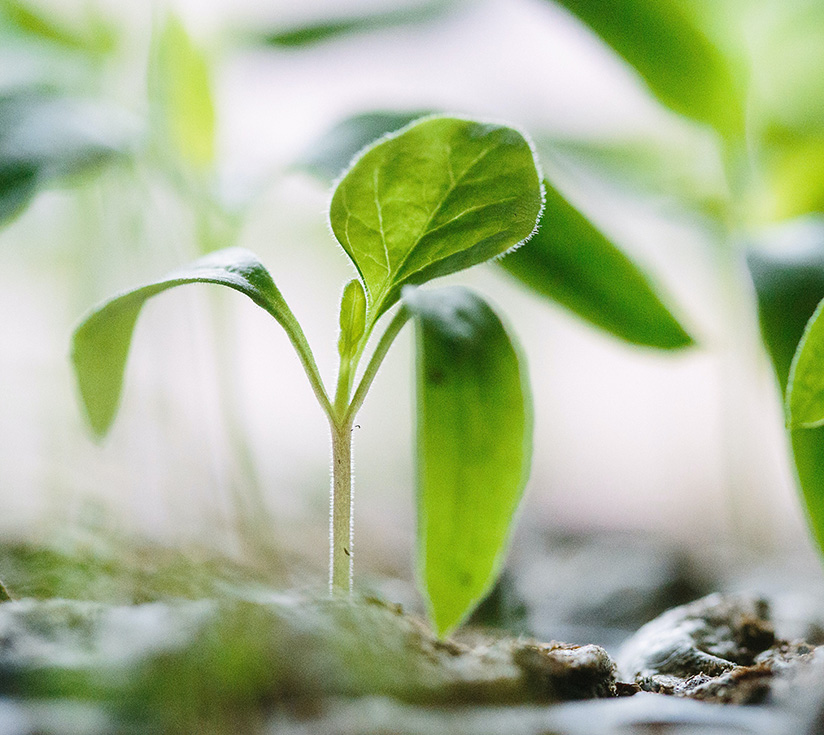 OUR PRINCIPLES
First, to do no harm.
To cooperate with the healing powers of nature.
To address the fundamental causes of disease.
To heal the whole person through individualized treatment.
To teach the principles of healthy living and preventative medicine.